Board of Directors
| | |
| --- | --- |
| Position | Name |
| President | Riann Batch |
| Vice President | Andrew Pilliar |
| Secretary | Dawn Boddington |
| Treasurer | Leeza Clough |
| Member at Large | Shannon Gillis |
| Past President | Pat McKimmon |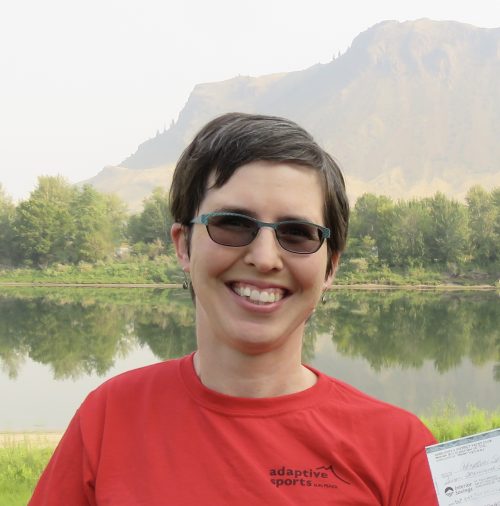 Riann Batch is serving her first term as President after two seasons as Vice President, having joined ASSP as an instructor in 2013. She is a certified Teacher of the Deaf and Hard of Hearing, a mom of a two small kiddos, and does everything single handedly (because she lost her right arm several years ago).  When not skiing or teaching she enjoys camping, eating, hiking, embroidery and reading.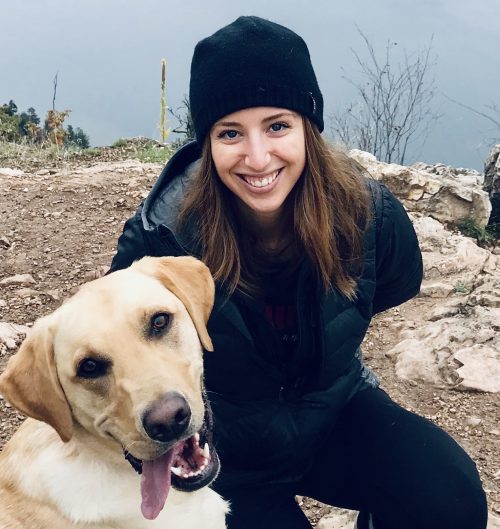 Leeza Clough is a Chartered Accountant and currently works at Thompson Rivers University as a Senior Financial Planning Consultant. She graduated with a degree in Business from Western University (2012) and earned a Master's of Professional Accounting from the University of Saskatchewan (2014). Leeza joined the Board of Directors in 2016 and while her skiing abilities might not be up to snuff, she takes great pride in lending her knowledge and skills to contribute to the success of ASSP.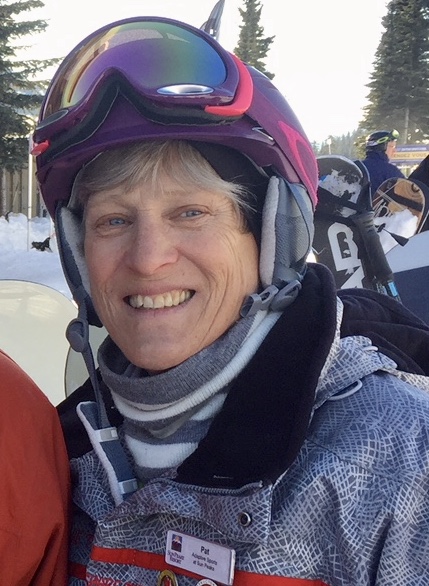 Pat McKimmon worked for 34 years in the public school system as a speech-language pathologist, special education teacher and autism consultant.  Pat joined ASSP in 2012 and has been involved on the Board of Directors, as a Volunteer Instructor and on the Training Committee as Lead trainer of the Autism/Cognitive Impairment CADS certification Modules.  Pat enjoys teaching locals lessons as well as working with out-of-town guests.