The first commitment is that you complete the CADS Level 1 Instructor certification. This means 2 full days of on-snow training and one evening of classroom training the night before the on snow portion. The on-snow training usually takes place on weekend days and must be completed as one Course. If you do not already have CSIA or CASI Level 1 certification, (or your certification is more than 5 years old), you will be required to participate in 6 hours of CASI/CSIA teaching methodology on-snow training with the Sun Peaks Sports School prior to the CADS Course. ASSP will arrange and cover the costs of this 6 hour day. We endeavor to provide the volunteer lift pass should you be in the '100 hour club' just prior to these training days but this is at the discretion of the Resort LLP.
After you have received your CADS Level 1 certification, the minimum commitment required to be considered for a free season's Volunteer pass is 100 hours/20 days on-snow volunteering in the 5 month season.
Lessons are 2 hours in duration with 30 minutes allocated pre and post lesson to read up about your student, and complete the lesson log following the lesson. This means your total lesson time is 3 hours and will be recorded as such. Lessons are: 9-11am and 1-3pm. Lunch time Instructor training sessions are held Saturdays and Sundays 12-12.45pm and counted towards your 100 hour commitment should you have a complimentary lift pass.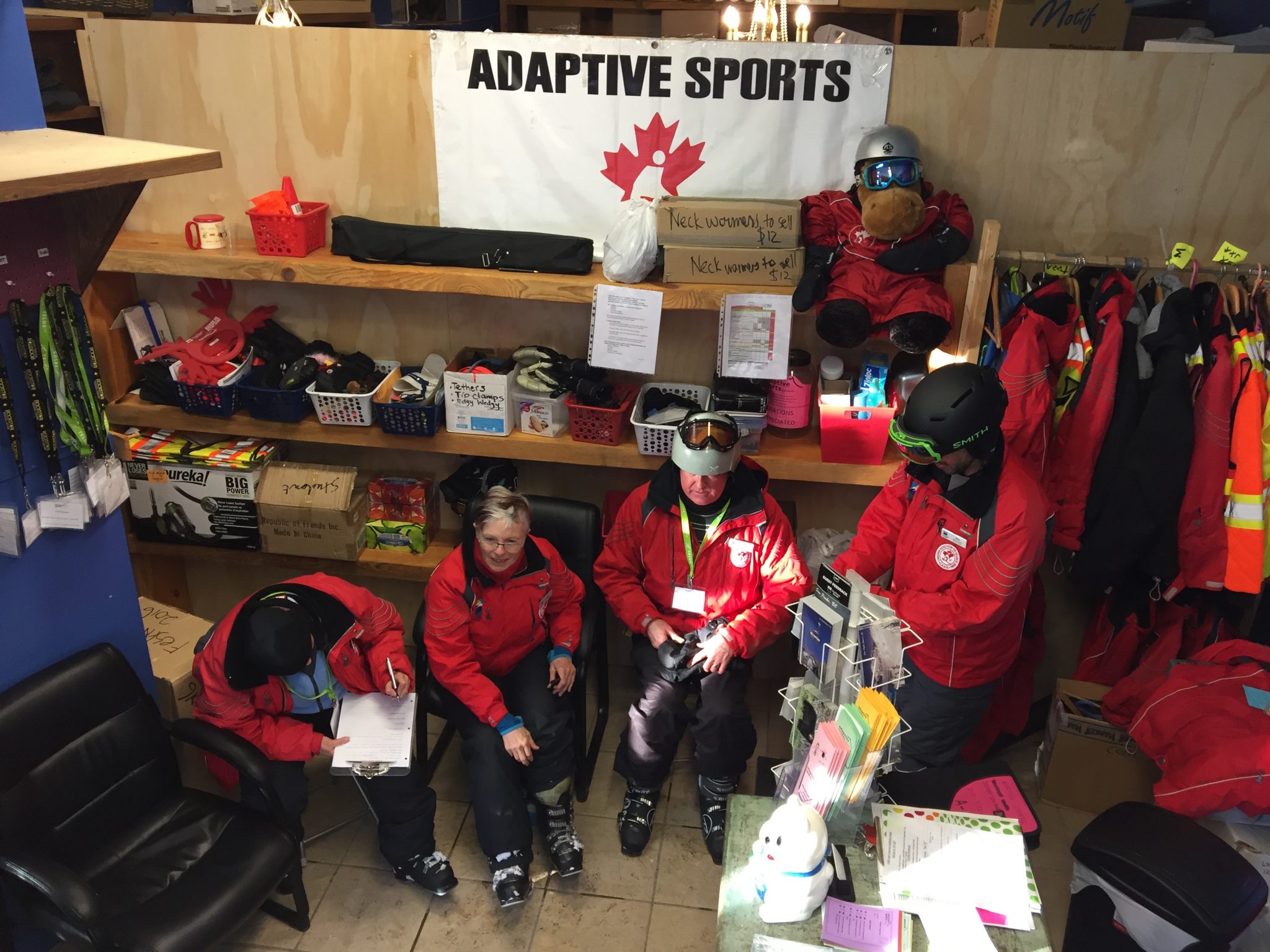 Posted in: FAQs for Instructors