The CADS teaching and skiing/boarding techniques are based on CSIA (Canadian Ski Instructor's Alliance) and CASI (Canadian Association Snowboard Instructors) methodologies.  CADS is now partnered with both organisations. Once a basic understanding of CSIA/CASI methodology is established, we can modify the techniques and use adaptive equipment as necessary, according to the student's ability.
If you do not already have a CSIA or CASI certification you must take the 6 hour on snow preparation session prior to the CADS Level 1 Course to learn the terminology used when teaching a lesson, and to receive your personal ski/riding improvement strategies.
Subject to funding and approval, opportunities are available for you to attain Level 1 Instructor certification with CSIA or CASI throughout the season.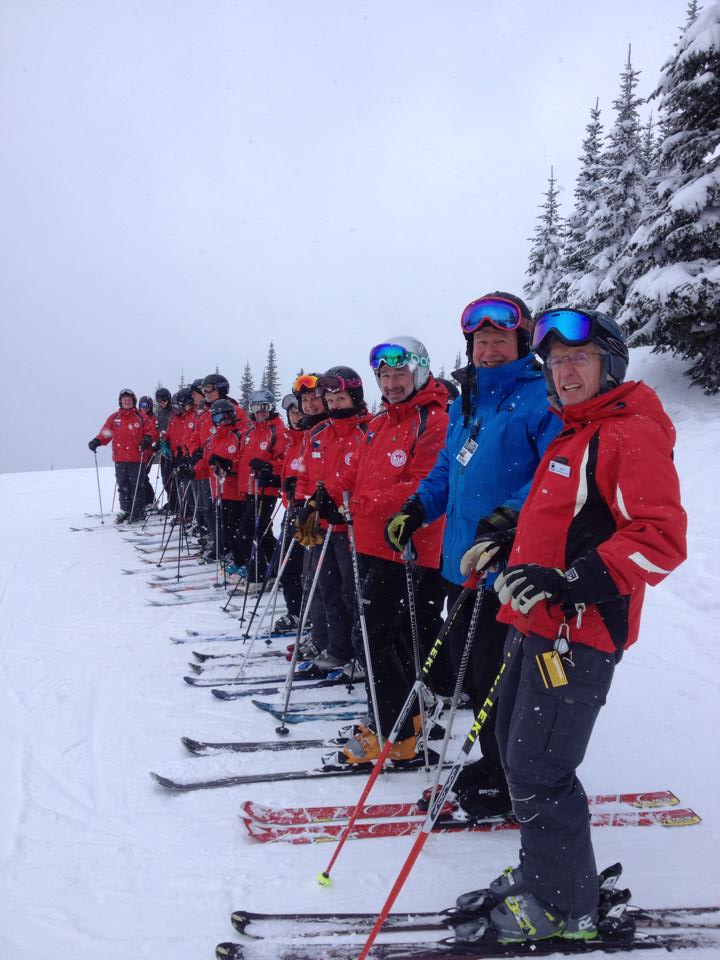 Posted in: FAQs for Instructors