Please see our registration pages under 'lessons' and complete the online registration form. We suggest prior registration with BCAS (BC Adaptive Snowsports) for $53 so you have your BCAS number ready to enter in the online registration. https://www.bcadaptive.com/content/membership-signup
Locals from the TNRD District wishing to book the 5 lesson set starting in January register using the 'ASSP Student Registration-Local Program form. The cost is $100 for the 5 lessons.
Locals wishing to book a one off 2 hour lesson please register using the ASSP Student Registration-Special Request/TNRD form. Cost is $40. This is also for School District 73 students with a disability booking to ski with ASSP during their school visits.
Guests from overseas, The Lower Mainland and other parts of Canada, please register for lessons using the ASSP Student Registration-Special Request/Non TNRD Residents form. Cost for a 2 hour lesson is $150 and a minimum of 48 hours notice is requested.
Please see 'Booking a Lesson' and 'Lesson Pricing' under 'Lessons'.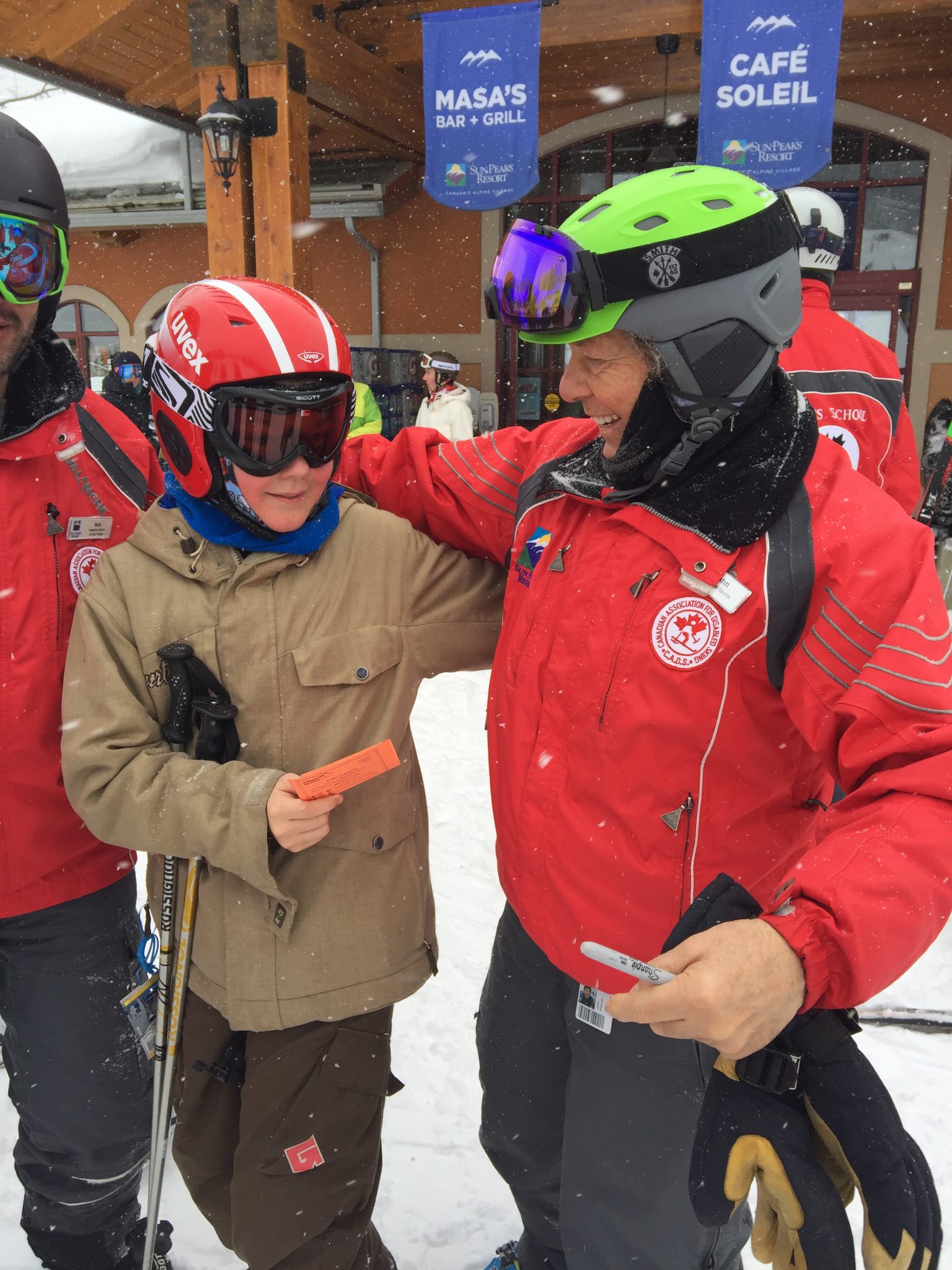 Posted in: FAQs for students